What We're About
Proteins, processes,
and people.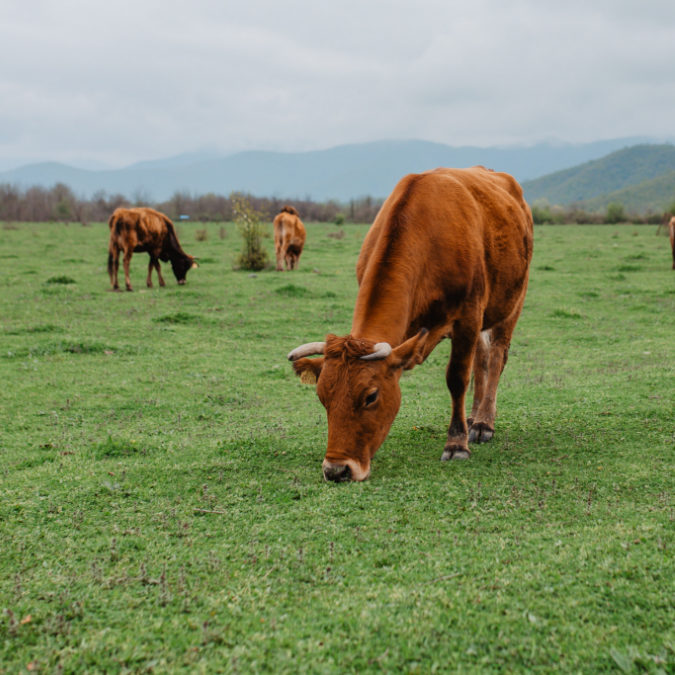 Our Story
Leading kosher distributors.
Friendly, small-farm attitude.
Springfield Group started out small and local in 2008. But we quickly earned a name as the kosher protein distribution leader across the NY-NJ-PA tristate area – and the rest of the world. As we grew, we added consumer packaged goods and hard-to-find premium items to our extensive catalog of beef, veal, lamb, poultry, and deli. Along the way, we've scaled exponentially – but we haven't outgrown that small-farm friendliness.
Tech and Processes
Distribution that's a cut above.
From refrigerated trucks to order tracking, we're built and
equipped to keep up with national demand.
First Choice Cuts

We partner directly with the source to provide the highest-quality cuts and products.

Consistent Inventory

Never, ever worry about not getting what you need. We're stocked to keep up with your demand!

Speedy Turnarounds

We eat deadlines for dinner. Get next-day delivery throughout the tristate area.

Shipping to Anywhere

We're based in the tristate area, but we ship worldwide. Have an event across the world? We're there.

High-Tech Trucks

Temp-adjusting freezers, sensors, and GPS tracking: your proteins are safe, and on their way!

Smart Ordering

Order taking, tracking, and transparency are a cinch with our cloud-based customer system.
Customer Support
Howdy, neighbor. We're here for you.
We know your name.
And you know ours.

You don't want to feel like a name on an invoice—especially if you need quick, helpful support (and your calls returned!) Good news: We're on first-name basis here.

We can slice it any
way you want it.

We're close to our source. That means we're connected with the vendors and farmers, so if you're seeking a specific cut, size, or packaging, we'll make it happen.

We're inside
your industry.

We're intimately familiar with every industry that we cater to, and provide each one with the products & services needed. Learn about how we cater to you on our Industries page.
We're an excellent source of protein.
(And plenty of specialty items.)
Ready for service? We're ready to serve.
Become a customer
Or give us a call: 718.305.6866