Click on your industry to learn more.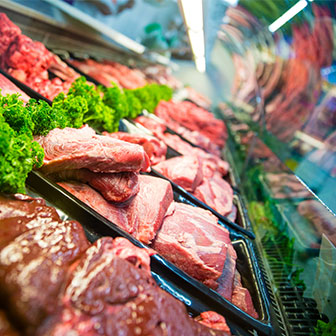 Retail & Supermarkets
You know your customers: as they do their basic shopping, they're always looking to fill their carts with something unexpected. And you can give it to them.
With kosher specialty contacts across the world, Springfield is your connection to those trendy, hard-to-find products that you'll never find among standard kosher distributors—along with your staple protein and ready-to-heat dinner sides.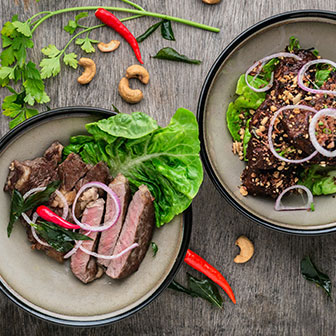 Caterers
You didn't earn your well-regarded name in the catering industry with sloppy service and inconsistent quality. And that smorgasbord isn't going to set itself.
Rest assured: Springfield maintains a consistent stock of the specialty products you'll come to rely on, along with the volume of high-quality wholesale meats you need to throw the biggest weddings, corporate events, and shindigs in town.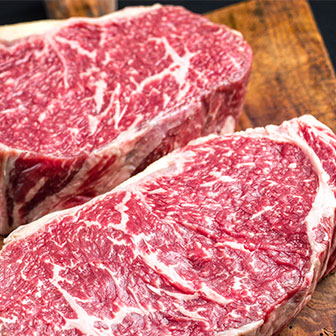 Restaurants & Steakhouses
Seeking consistently high-quality cuts? Get your patrons salivating with menu options like Wagyu beef, Black Angus steak and more.
We pride ourselves in our consistently incredible quality (and consistently attentive customer service).
And when you're ready to throw a party, we're here for you. Our fully-stocked freezers carry the appetizers and hors d'oeuvres that will impress your guests while saving you valuable kitchen time.
Healthcare
Food buying for a healthcare institution? You want to know you're working with reliable distributors that put an emphasis on food safety. Springfield serves hospitals, LTC facilities and rehabilitation centers on a local and national level with a fleet of secure refrigerated trucks and a strict 5-day delivery system.
With options at every price range, we'll help you manage your budget with smart protein suggestions that fit your residents' dietary needs.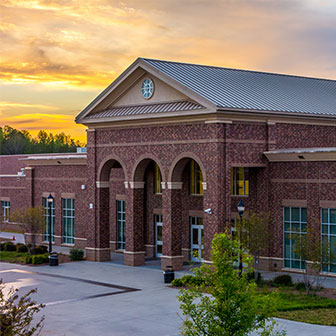 Institutions
Attention all campers, students, and yeshiva bochurim: Springfield distributes an extensive line of kid-friendly, snackable meals, so you don't have to worry about whether they're eating. (And with prices this good, you can freely feed a busload of hungry kids.)
We carry food under a wide variety of hechsherim, so you'll find the certification that aligns with your community.
Close to the Source.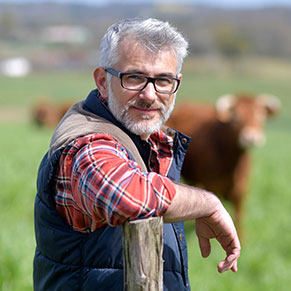 First Choice Cuts
When it comes to proteins and premium products, quality counts. We partner directly with the farmers and artisans themselves, so we can provide our customer (you!) with the highest-quality cuts and products.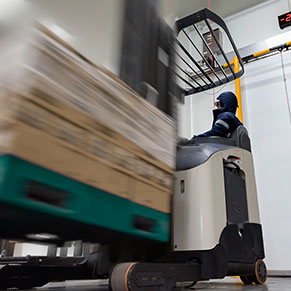 Consistent Inventory
Nothing is worse than a late shipment or a late out-of-stock notice. Our close-to-the-source commitments means we always have what you need. We're stocked to keep up with your demand!
Quality Customer Support
You need the product, but you need the people, too: quick, helpful support, your calls returned, and your emails responded to. Our exceptional team knows you by name – and we're here to serve, always.
We're an excellent source of protein.
(And plenty of specialty items.)
Ready for service? We're ready to serve.
Become a customer
Or give us a call: 718.305.6866